""Always surround yourself with good people and allow them to use their talents so you can use yours."

- William C. Kelly, our dad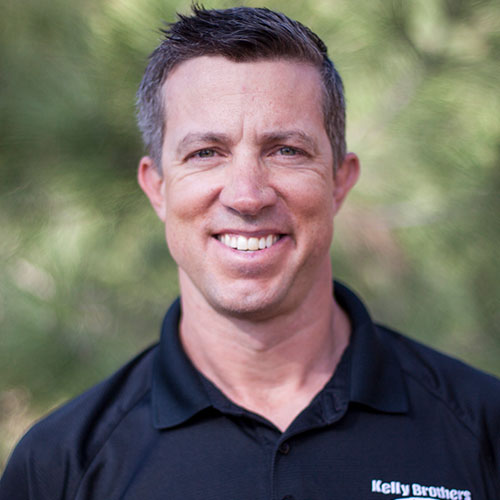 Bill brings the business and sales mind to our team. Extreme sports from rock climbing to snow sports brought Bill to the Truckee Lake Tahoe area from Toledo, Ohio. He started painting "oilers" in the summer of 2002 with his brother, Kevin. He knew they could fair well on their own. Nearly two decades later their company is one of the largest businesses in Truckee and their charitable work supports many community non-profits, schools and organizations, thanks to Bill's guidance and fearlessness. Bill and his wife Jennifer have three beautiful active girls Kailea, Lylah and Keva. When Bill can escape from his busy day you will find him biking in the mountains.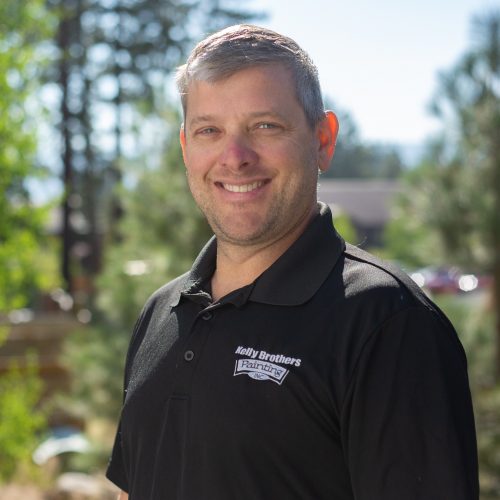 Kevin is the backbone of KBP that leads the company with a great smile and a winning way with clients and employees. Being adventurous and fun, Truckee/Lake Tahoe was enticing to Kevin and making it his home back in the 90's seemed to fit. He found painting a great staple to fund his extreme mountain living. As Chief Operations Officer, Kevin makes sure his employees and clients are appreciated and he respects his teams. Kevin and his wife Sally enjoy raising two rambunctious boys Gaven and Miles and their adorable daughter, Charlotte. Kevin takes care of his stress by enjoying time dirt biking or on the slopes.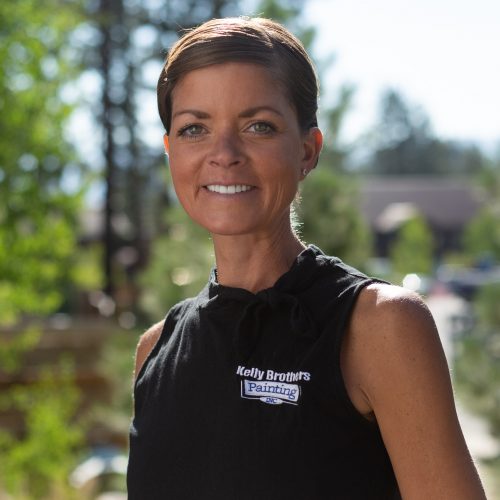 Erin joined her brothers back in 2002 when they quickly realized that she was a huge asset. Erin brought an artistic eye, knowledge and warm presentation to the company. She has a love of the arts and was thrilled to have her canvas be the homes and businesses in Truckee/Lake Tahoe and Reno. Erin has been responsible for color and design and has worked with top decorators locally and from around the country creating beautiful award-winning spaces. Erin enjoys the outdoors and is madly in love with Sadie, her Bernese Mountain dog. Fun Fact, she is passionate about food and you would find her playing in the dirt at the family food dome.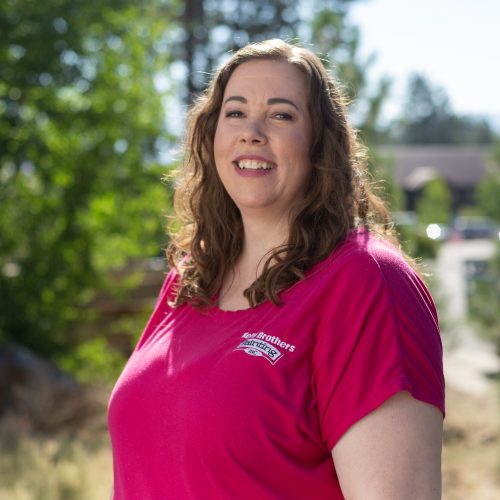 Angela came to Kelly Brothers Painting in 2016 and brought with her many new ideas. She has a background in real estate, sales, and accounting and currently serves as our Controller. Angela was born and raised in Truckee and currently resides in Reno with her son, Justice. If you don't find her working, you may find her cooking in the kitchen or taking her son out to try new things around Tahoe. Fun fact, she was once accepted to the Culinary Institute of America in San Francisco but turned it down to stay in Tahoe with family.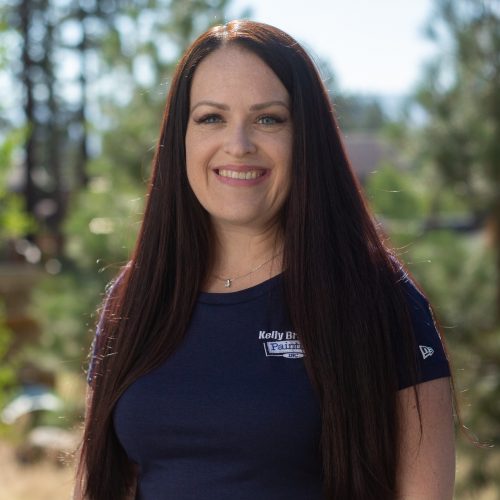 Alisa started with KBP in 2017 and she is your first point of contact for our company. Alisa has many jobs within the company but being able to communicate with our potential customers and direct them to the right person is what she loves to do. On her free time, she loves spending time with her family! You will find her and her little girl enjoying time in the outdoors soaking in the Reno sun.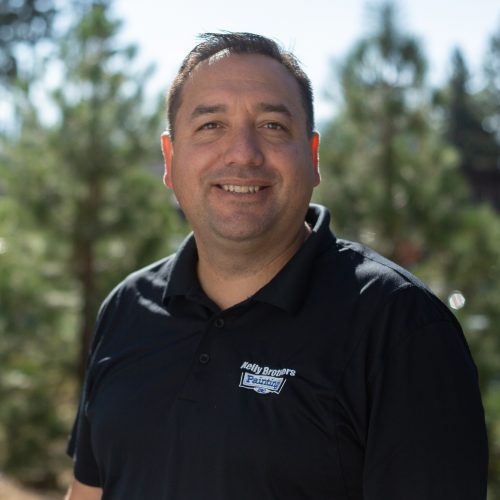 Tom Cruz started with KBP in 2017. With his background as an estimator of nearly 20 years in the painting industry, we were pleased to have him come on board. Tom grew up in Truckee and moved back to raise a family of 3 boys with his lovely wife. You can find Tom coaching basketball and helping out the community.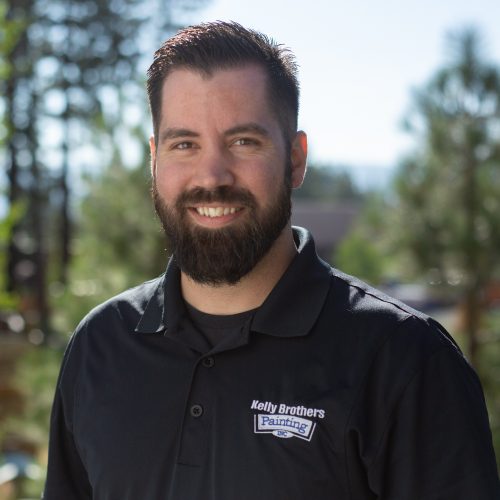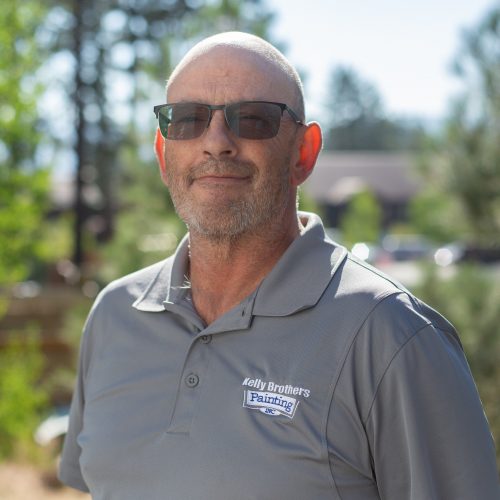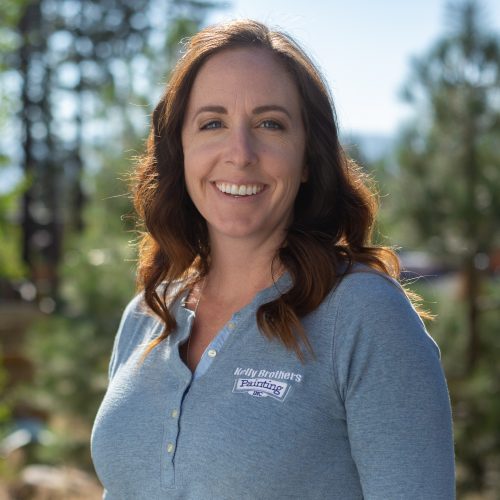 Apply Today
We're Hiring!
Join the Kelly Brothers Painting Team! Apply today to join our award-winning, nationally-recognized, hard-working, fun-having team.
Learn More
Tell us more about your project. Schedule a free estimate to get started!