Public Arts
In collaboration with artist Fred Besch, architect Peter Gerdin , Justin Self of Fusion Metal, the Town of Truckee and Kelly Brothers Painting, Inc. our community has been gifted with an amazing and fun work of art called, Locomotion No. 4294.  This sculpture was named after the cab forward engine in service in the 1940's and 50's that pulled arduous loads over the Sierra and Donner Pass Summit. Bike on over to this little fresh air spot at the foot of Spring Street a great place for a group photo, to enjoy your lunch, bring the kids and play human checkers on the board designed in the pavers or admire the art. Once again, our community on the go to make life in Truckee a special place to live.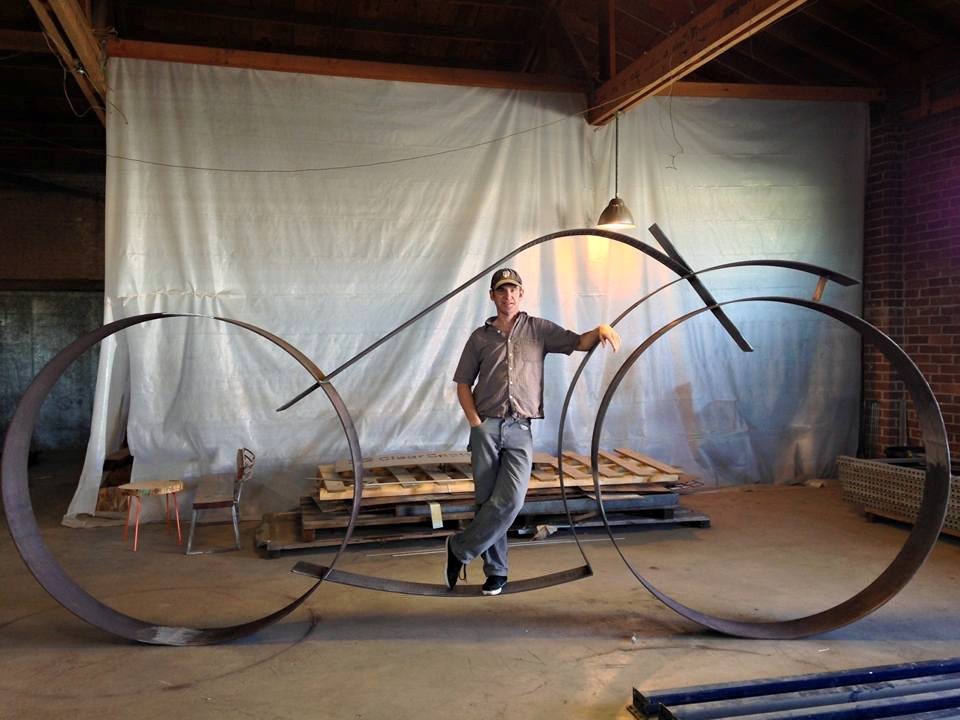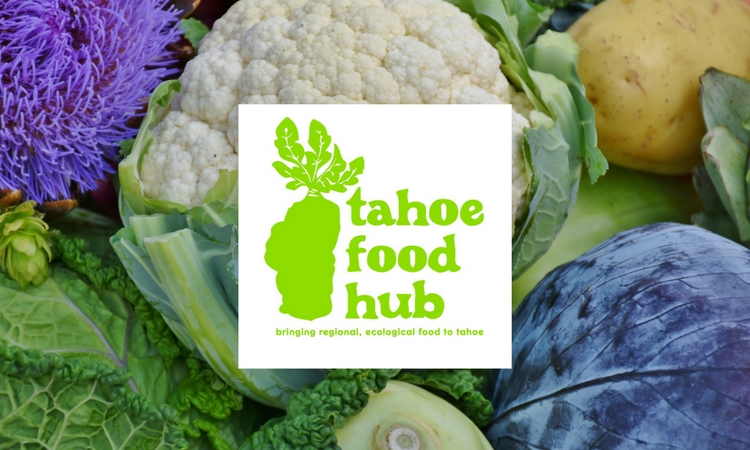 Tahoe Food Hub
Tahoe Food Hub is a non-profit organization co-founded by Susie Sutphin and the owners of Kelly Brothers Painting, Inc. The Hub increase access to nutritious, cost-effectively grown food from regional farms to our community's tables. Our company contributes monthly to The Veggie Food Box program a service of Project Mana, a local food pantry for the needy.
The Growing Dome
Continually focused on educating our community about sustainable farming and good eating the Grow Dome has been visited by hundred of area school children. Built on the property of the Kelly Brothers this little garden gem is one more interest the Kelly family shares with their community.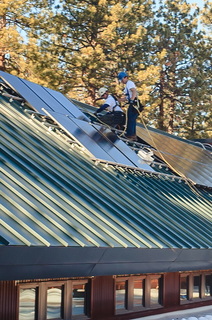 Tahoe Schools Partners In Action
Kings Beach Elementary Solar Installation. Thanks to dedicated community partners Kelly Brothers and Simple Power Solar in collaboration with the Shane McConkey Foundation Kings Beach Elementary School now has solar panels teaching our students about renewable energy and its benefits. A hands-on program saving energy daily
Creekside Charter School Partner
Creekside Charter School and its community partners enable students to become self-motivated, competent, lifelong learners who are active contributors to the community, while pursuing academic excellence with creative minds and the appreciation of outdoor activities.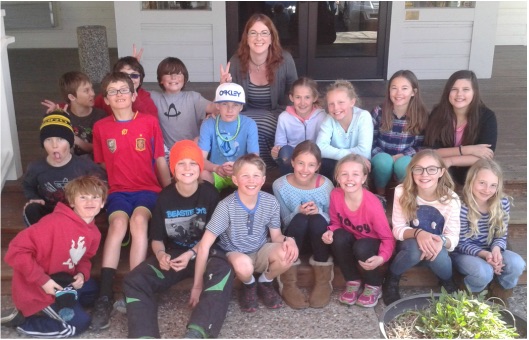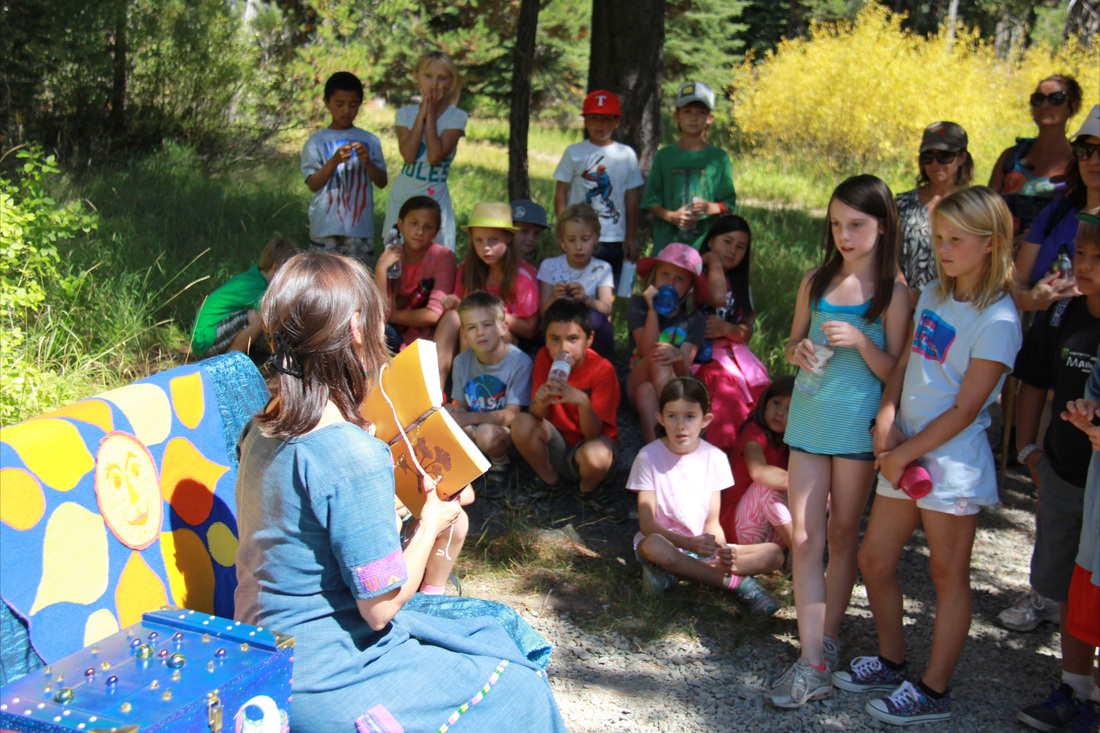 Trails and Vistas Sponsors
At Kelly Brothers Painting we invite our family and friends to enjoy this delightful family event where the best of nature meets the best of the creative human. In addition, Trails and Vistas hosts over 500 third graders each fall to be part of an interactive art hike with music, poetry, environmental studies and visual arts on the shores of Lake Tahoe. For tickets: Trailsandvistas.org
The KidZone Museum Partners

We're proud to be part of creating dreams for kids. When the Kidzone Museum of Truckee creates a new exhibit our employees have been there from demolition to painting the sky. Take a moment to view the video from our 2012 Starfish Project.
Tell us more about your project. Schedule a free estimate to get started!